Iris Galerie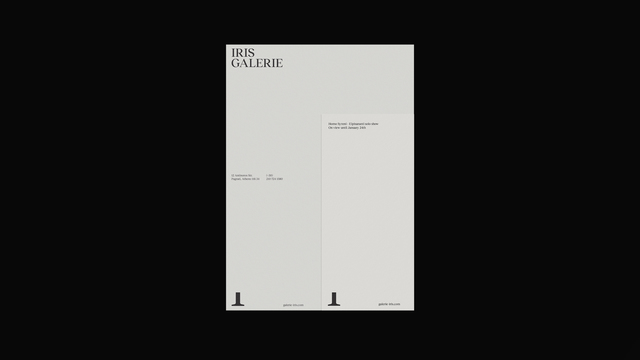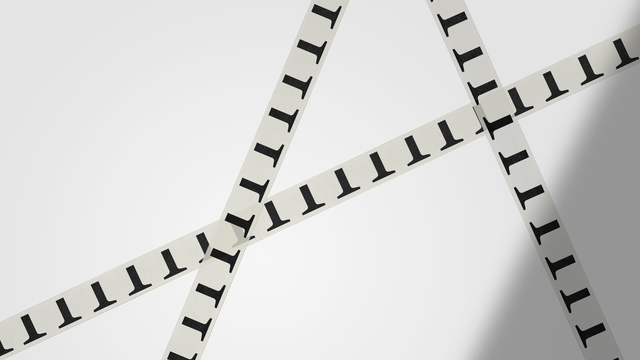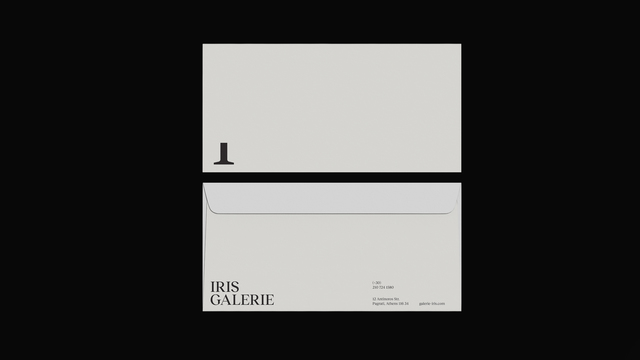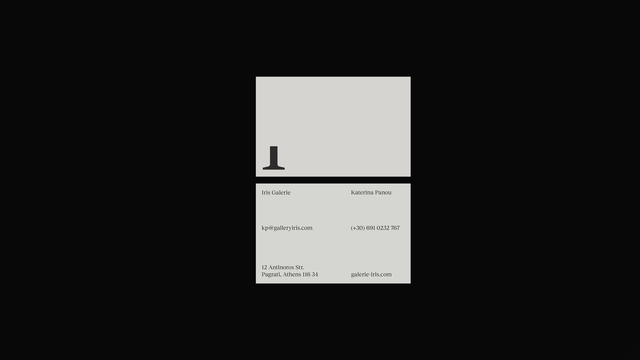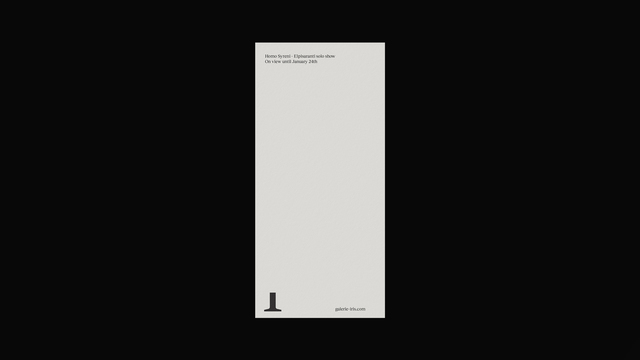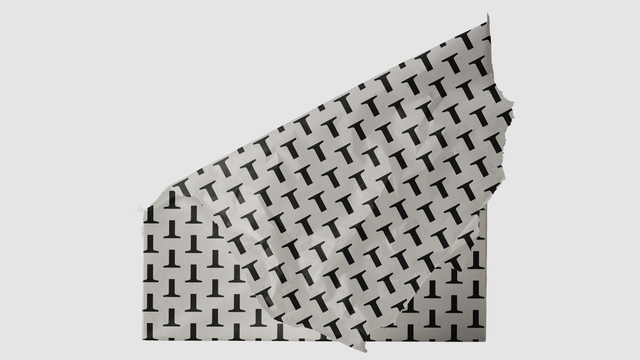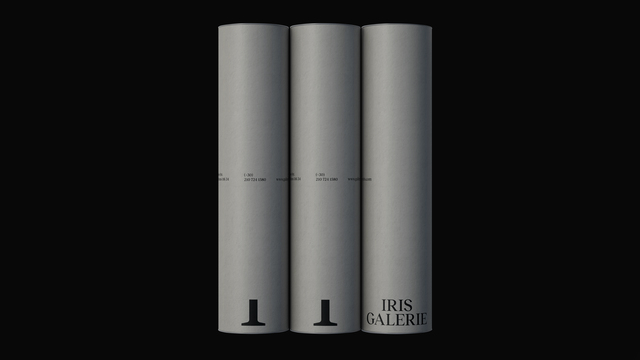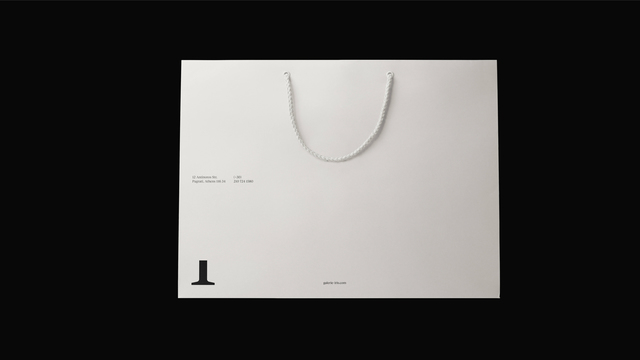 1/9
About
While redesigning Iris's identity, we were mainly interested in the position of the artist in this emerging era for the arts. Our research process revealed many similarities in the homeostasis of today's art society with that of the post-war period. For instance, inspired by the sculpture work of David Smith in the '60s, we used emptiness and balance as narrative tools to convey the gallery's new tale. Emptiness and space provide the opportunity for multiple readings, just like art.
The new symbol we designed stands as a classic and contemporary dialogue metaphor. As a practical piece of the identity, it is distinctive, has range and flexibility in its application; graphically, materially, and interactively, and serves as a valuable tool to structure simple and more detailed information.
A sense of legacy, established by type, continues throughout the identity and moves between the more retrospective and the modern. This felt well-suited to a gallery dedicated to and invested in the long-term support of the country's young and renowned artists.
The dialogue between the established and the rapidly rising is a permanent theme in the arts and paves the way for evolution. Iris's new identity will act as the tool to open new routes for this dialogue and take the gallery further.