Libra AI Technologies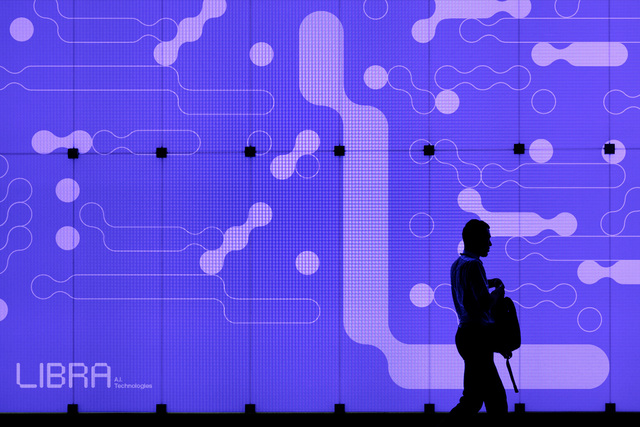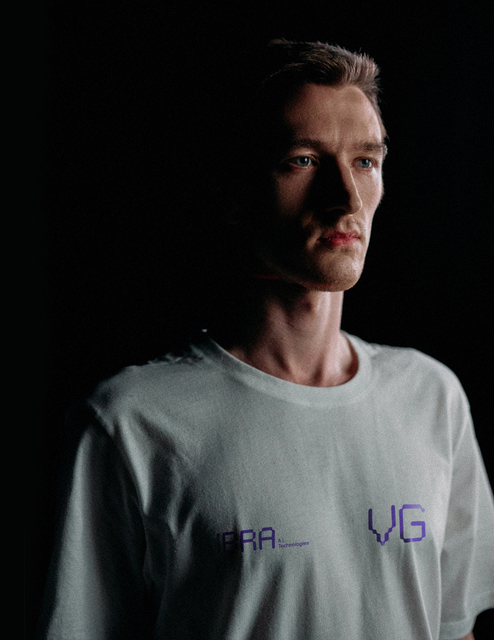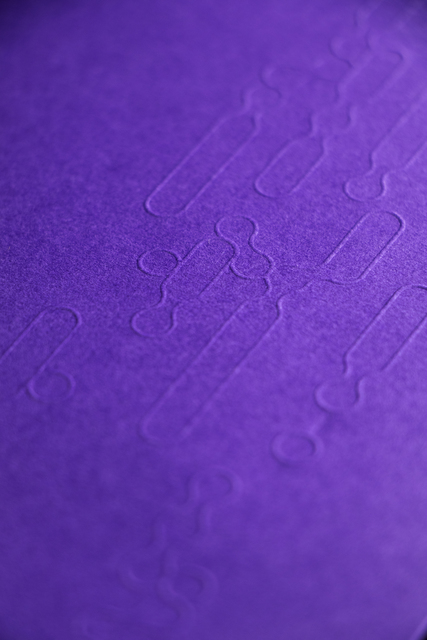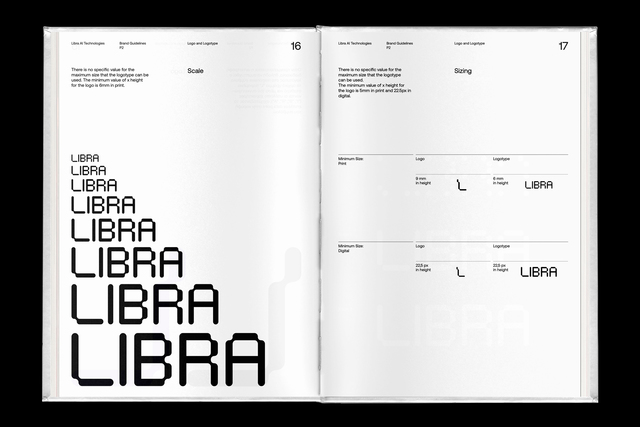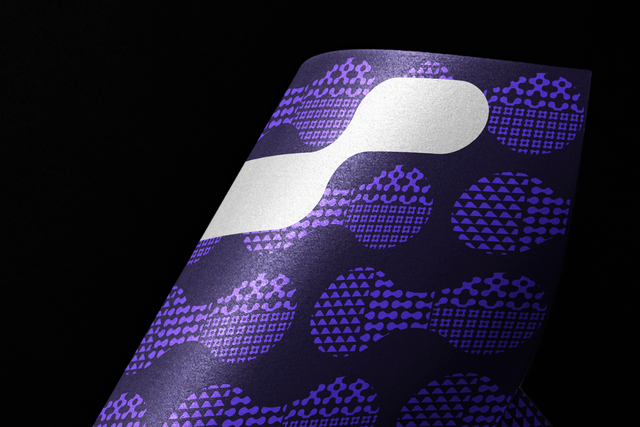 1/5
About
Libra A.I. Technologies is one of the most distinguished start-ups in the A.I. and Machine Learning field in Greece.
The leadership came to us seeking to connect the cutting-edge technology their company produces, with small and medium-sized businesses. Thus, the bond or the "bracket" as we like to call it, connects all the messages of the communication strategy into one
solid and dynamic system.