Debater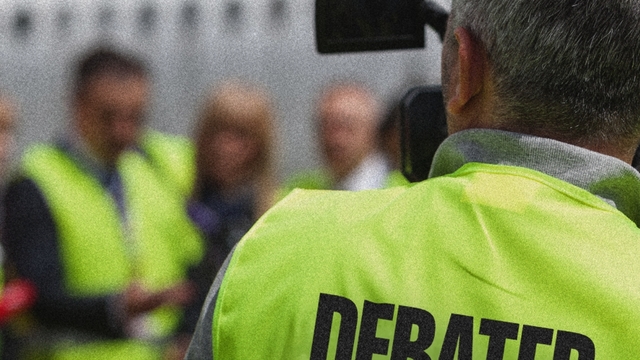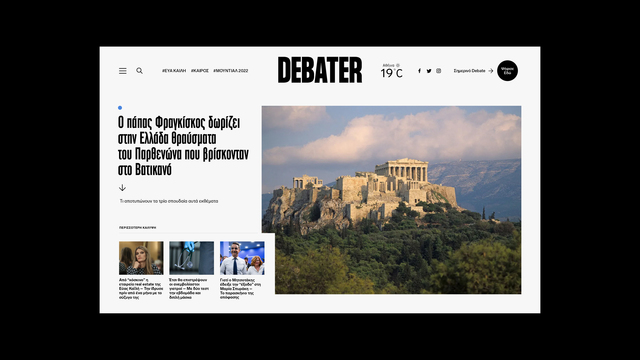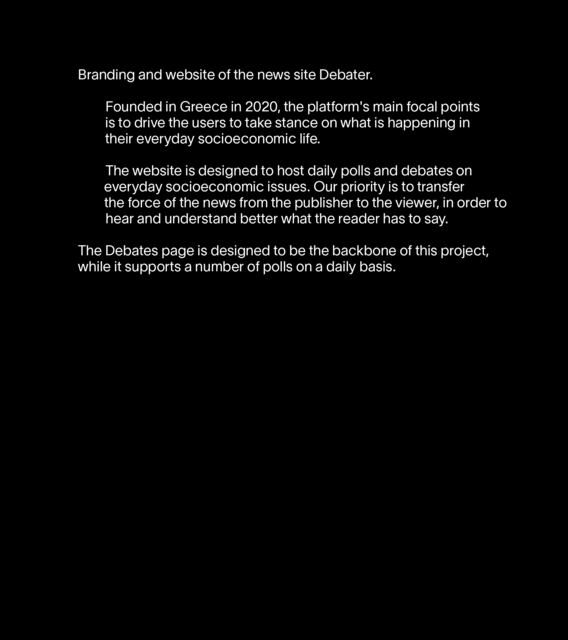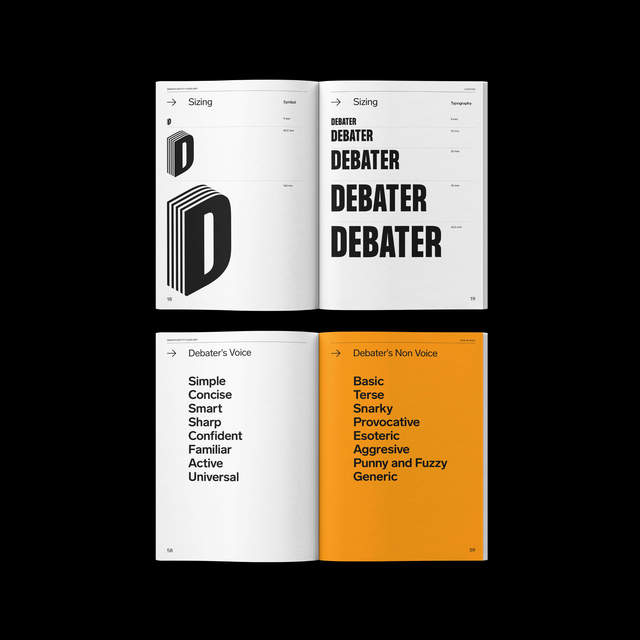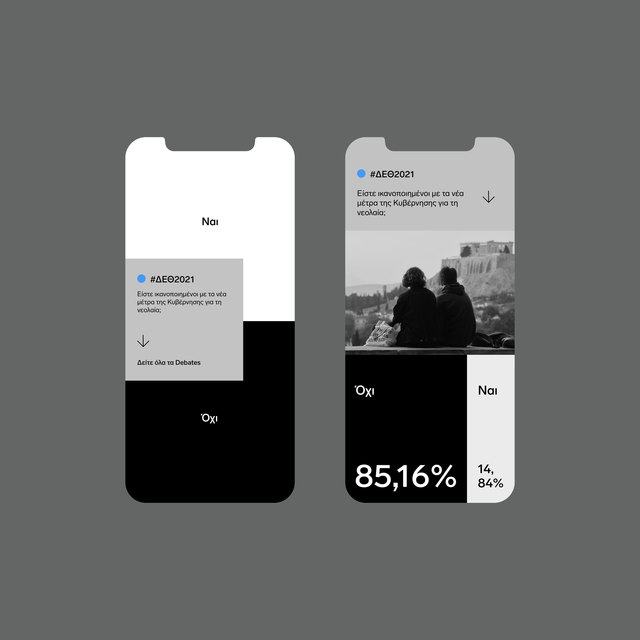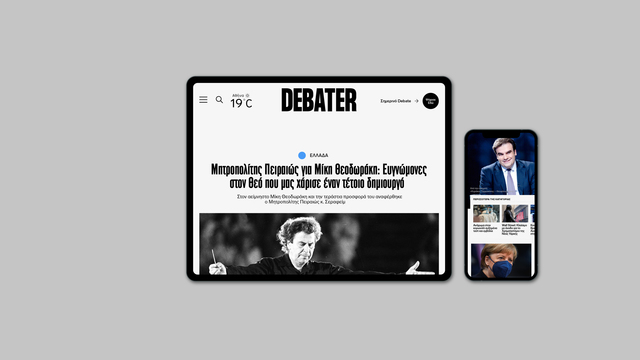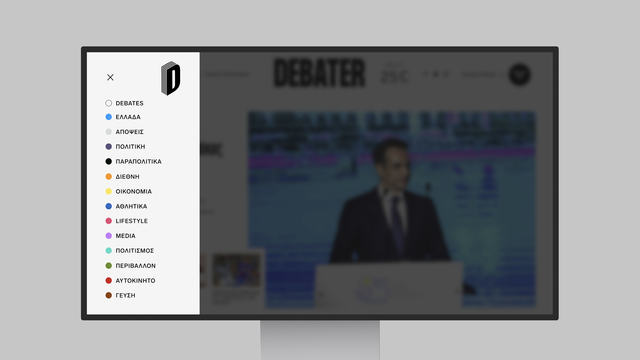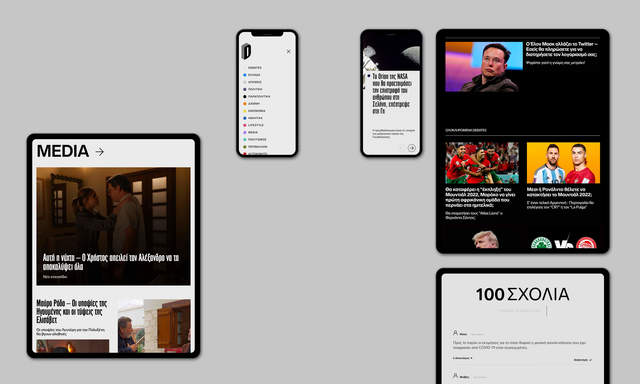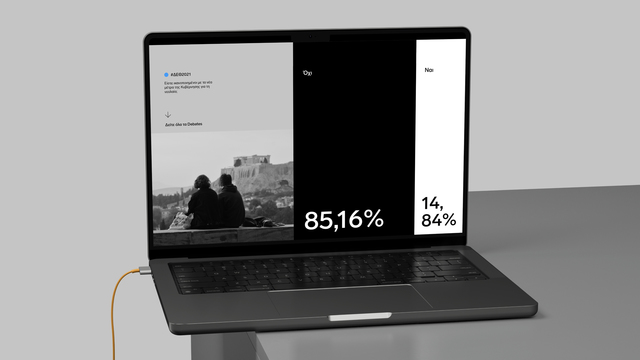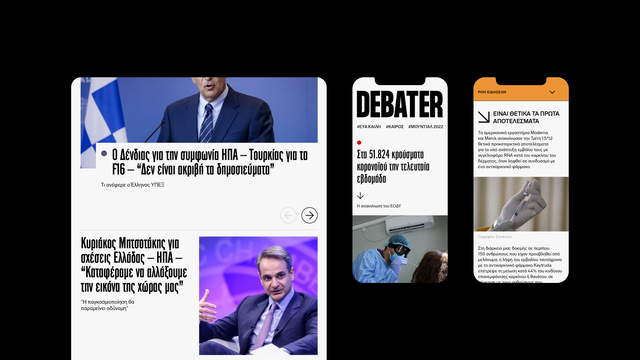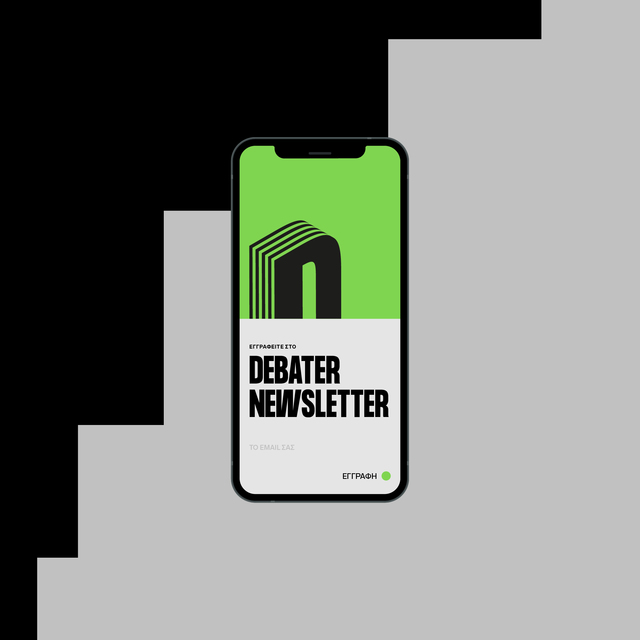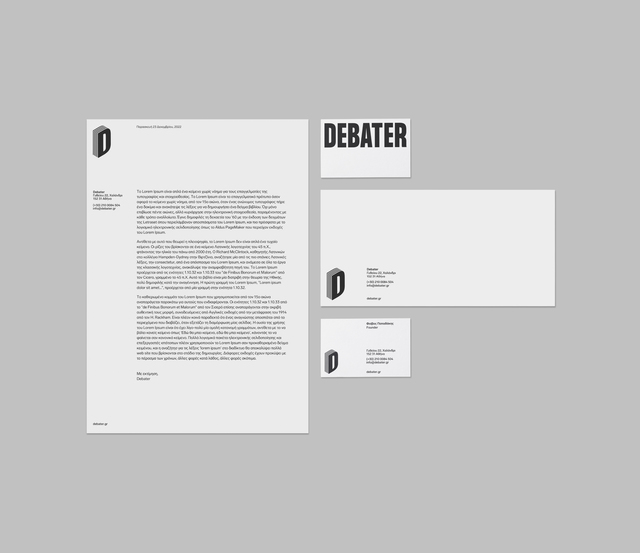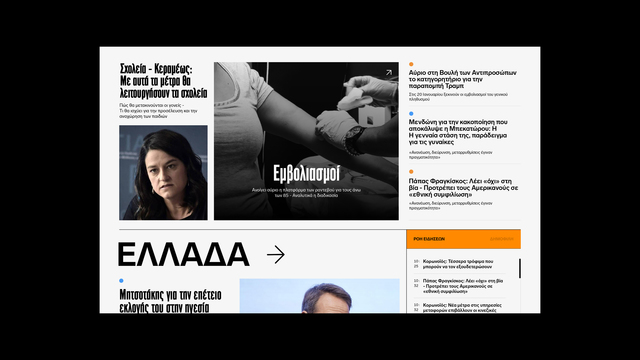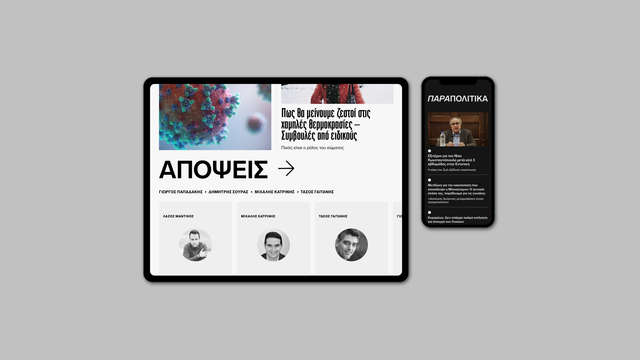 1/14
About
Debater is a news site founded in Greece in 2020. The platform's main focal points is to drive the users to take stance on what is happening in their everyday soclo-economic life.
The website is designed to host daily polls and debates on everyday socioeconomic issues.
Our priority is to transfer the force of the news from the publisher to the viewer, in order to hear and understand better what the reader has to say. The Debates page is designed to be the backbone of this project, while it supports a number of polls on a daily basis.
Services
Visual Identity
Web Design
Digital